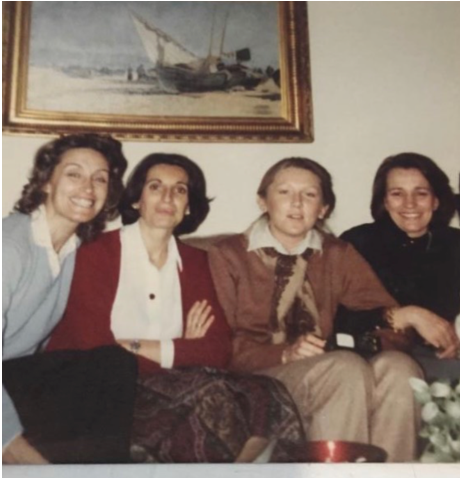 FIRST GENERATION
1980
OTOMI was born more than 40 years ago fulfilling the dream of 4 women (Juana, Eli, Pilar and Carmen) who, ahead of their time, wanted to share with us their style and bring us those special products that they found on their many trips around the world.
Specifically, it was on one of their trips to Mexico where it all began. There they learned about Otomi, a type of embroidery that is characterized by its elaborate patterns full of color and that was used to give life to scenes of the flora and fauna of the region.
Used to decorate lamps, pillows, paintings and give a unique and special touch to our homes, Otomi embroidery gave its name to the store that they would open in Barcelona with the desire to share the treasures they were discovering.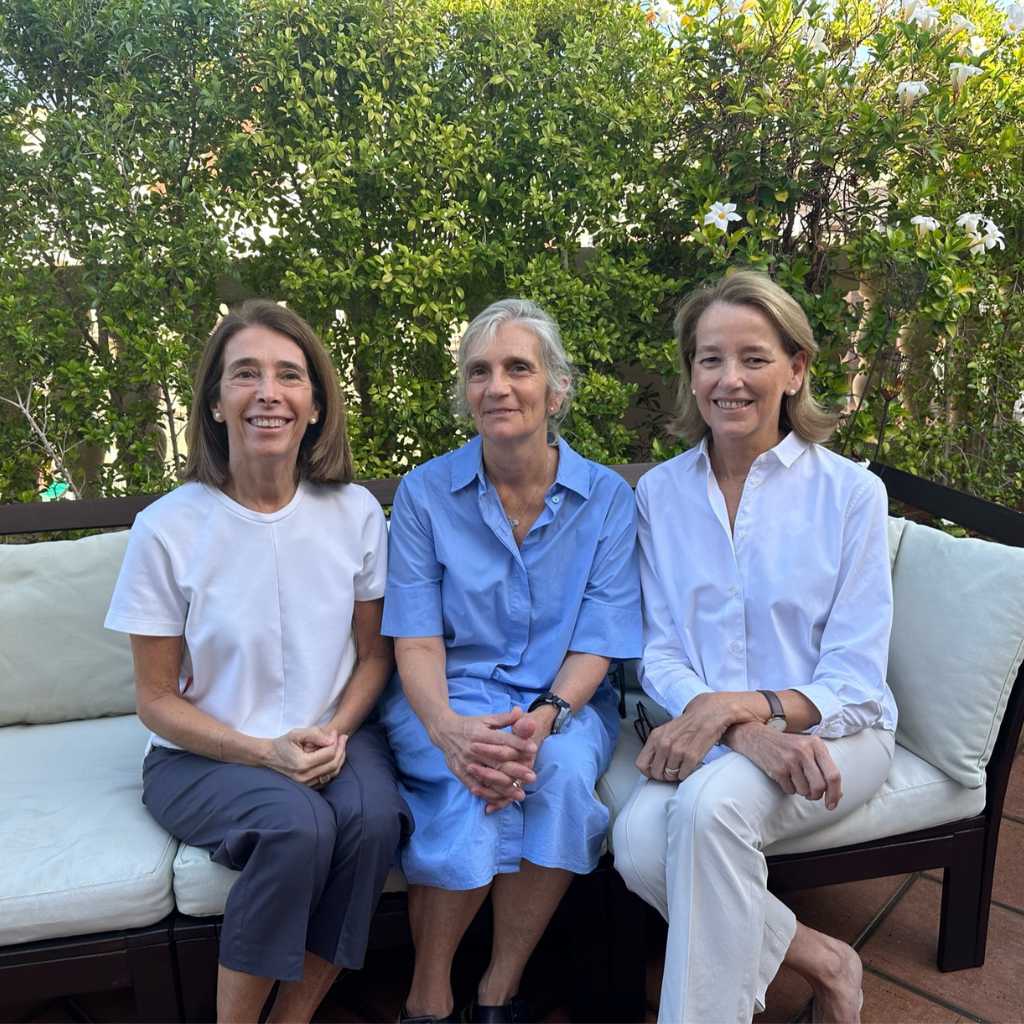 SECOND GENERATION
2000
More than 20 years ago the second generation took over and, with the same desire and enthusiasm, they decided to continue the project started by their mothers.
Reyes, Loles and Betty led OTOMI's change towards the sale of accessories and home decoration, also being in charge of offering corporate gifts and wedding lists. They are the ones who currently form the team in the Barcelona store.
Thanks to their good taste in the selection of products, attention to the smallest detail, closeness and personalized advice to each client, they have made OTOMI a reference in Barcelona when it comes to finding a gift, the best accessory for each season or to decorate your house in a very special way.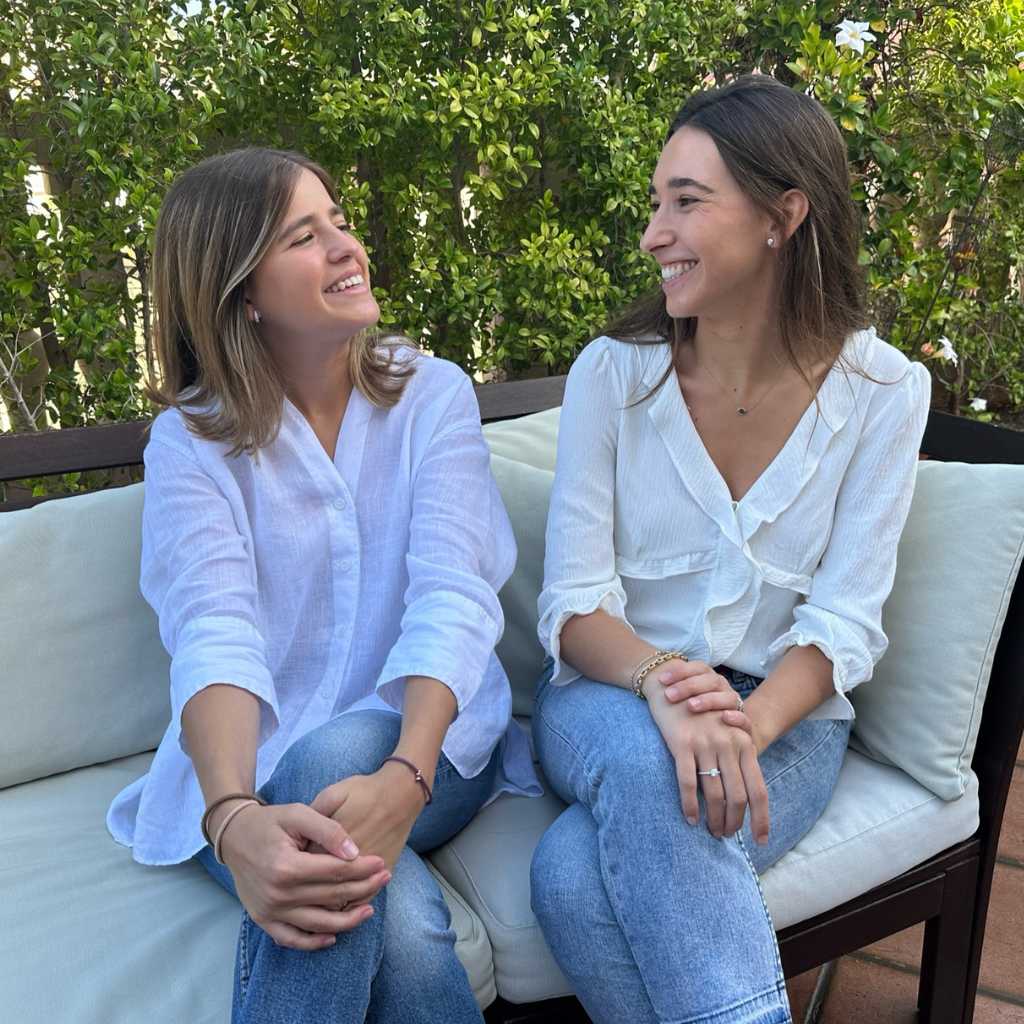 THIRD GENERATION
2023
Bea and Elena, the third generation, we have grown up with OTOMI since we were little. At home we have always been taught sensitivity to the product and care for every detail.
OTOMI is aesthetics and trend, from basic and timeless items that you cannot miss to different and original products. We combine elegance and sophistication with the naturalness and comfort of the day to day. We are committed to maximum quality and attention to detail in all phases, from product selection to final delivery.
With great enthusiasm and deep admiration we begin a new era of OTOMI to continue the project that our grandmothers started and to which our mothers and our aunt have put so much effort.
We want to help you find the perfect gift for every occasion, discover products to dress your home or the best accessories for each season and offer you tips to follow the OTOMI lifestyle.